Happy Pride Month!
Clap back at the gross haters in this "Take Your BS Elsewhere" tee.
It's the perfect warning shot for anyone looking to discriminate, so you can spread a message without saying a thing.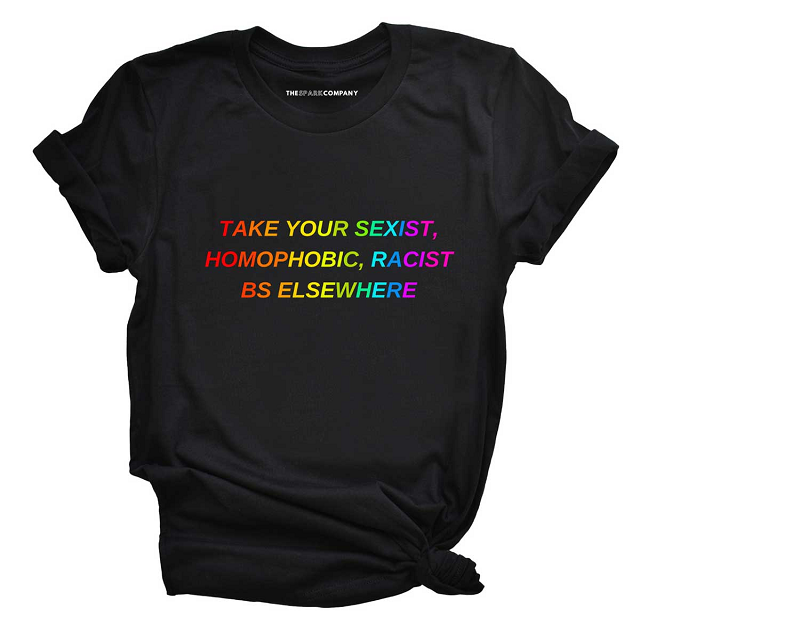 *Get the Tee at The Spark Company
UK sizes 6 – 24
Available in Black or White
Every purchase supports a LGBT youth charity
block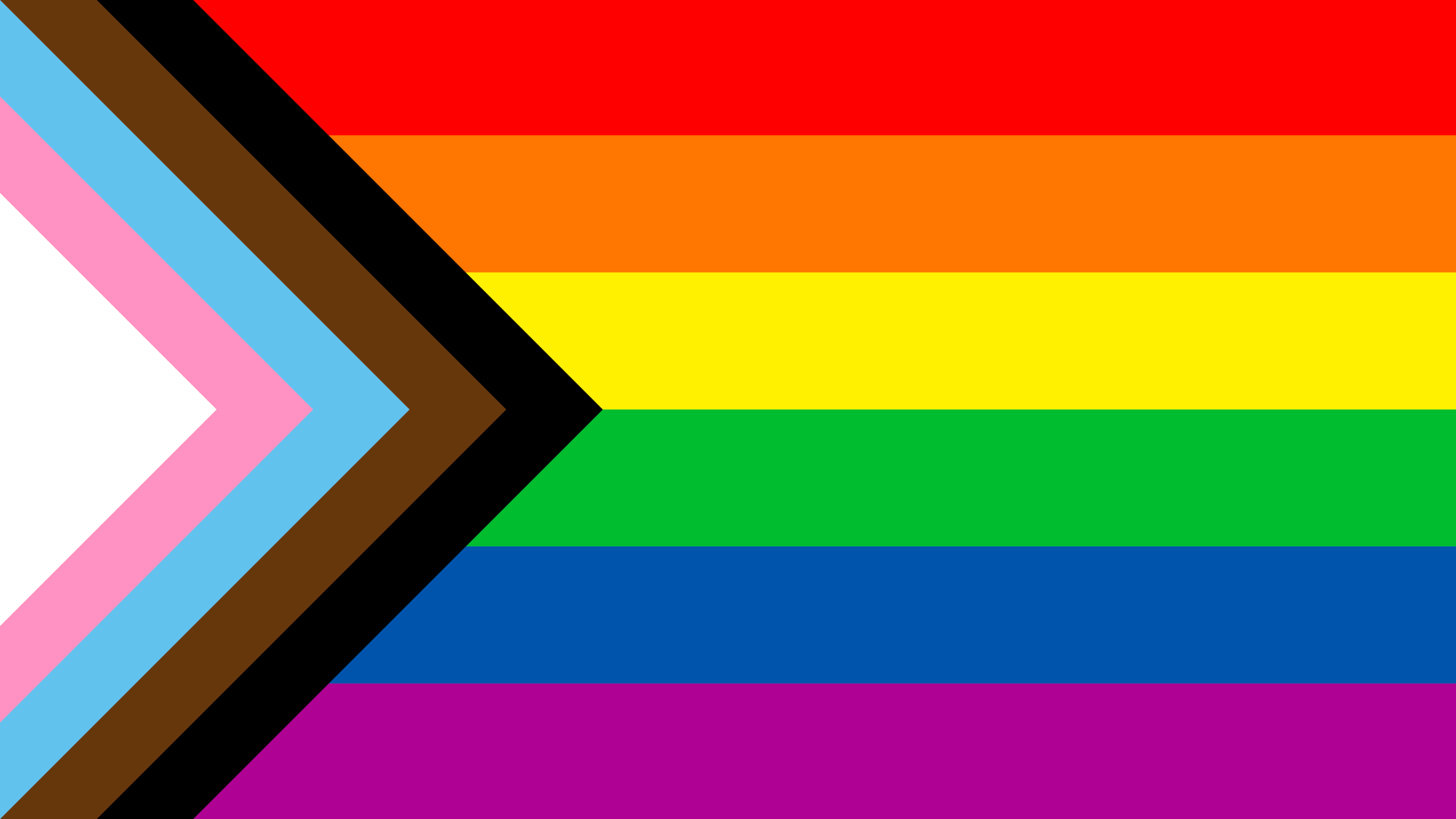 block
block


What the * Means
Links marked with an * are affiliated links, which help run Riot Room and keep it free to use. If you use our links to buy something, we may get a small commission or other benefit to the site. If you do want to buy any of the items, please use our links so that the site benefits.
Many Thanks.