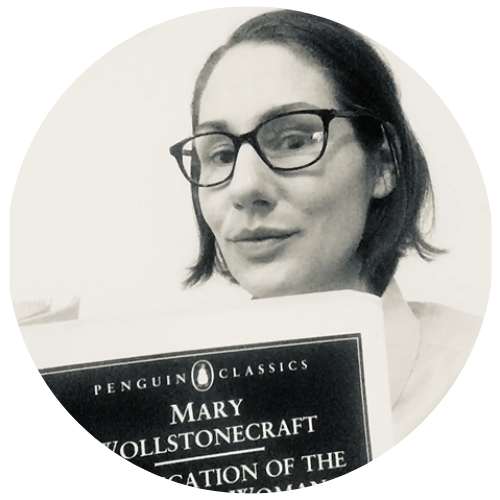 Riot Room is a space to explore culture, art, psychology, philosophy and feminism. Find articles, biographies, and bookshelves in this women-centred and inclusive space.
Follow us on Twitter : )
If you have something to promote, something to contribute or anything else really, get in touch with Laura Lys at info@riot-room.com
block
Laura Lys also coordinates the Feminists of Oxford group, as part of the international Feminists of organisation. We are dedicated to building communities creating meaningful change & achieving gender equality. If you would like to join us please go to the FO website.
BLOCK
Consent Culture Project
We have just launched our Consent Culture Project with the aim of collating examples of predatory behaviour and harassment on our screens. We want pop culture to stop normalising these behaviours and to tackle these issues thoughtfully and with an emphasis on consent and reporting.
We need to build a culture of consent and we need to see that represented on our screens. Contribute to our database by submitting your testimony here.BLOC

*****
Humility says, there was someone before me,
Someone found the path, someone made the road, before me.
And I have the responsibility of making the road for someone that is yet to come.
– Maya Angelou