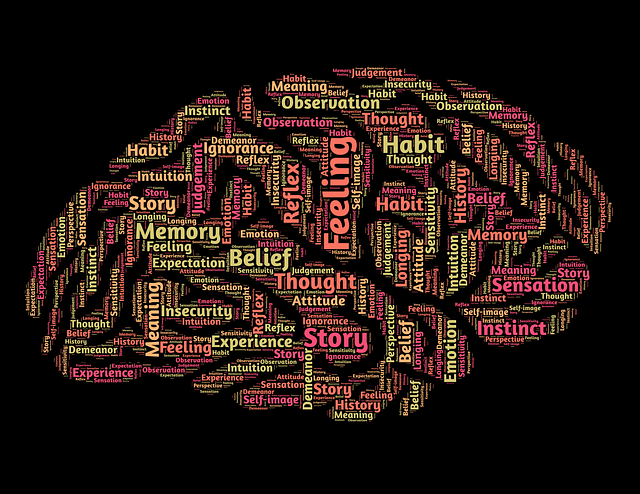 Is Your Self-talk Holding You Back?
Learn how to change your negative self-talk into a positive dialogue that can help you feel better and do better. Take the 3 step step challenge to move from saboteur to ultimate supporter of your own success.
–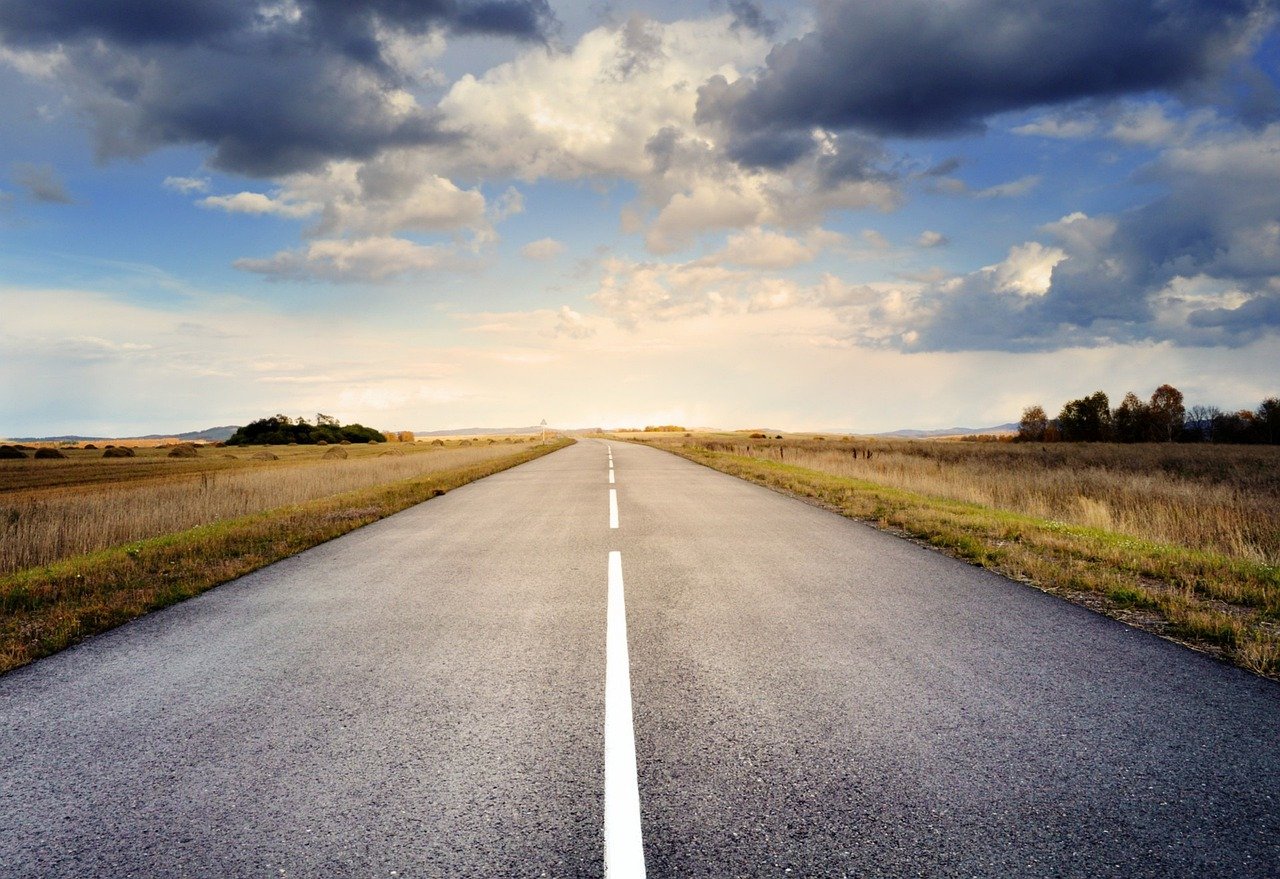 Everyone Thinks They Are Above Average
Have you got more to learn than you think? According to the Dunning-Kruger Effect everyone thinks they are in the top 50% even those at the very bottom.
–