Lady Elizabeth Wilbraham is traditionally acknowledged as an important architectural patron of the 17th century, but she is now thought to have been an architect in her own right. Could she be the mystery architect behind 400 buildings across Britain, including 18 London churches currently attributed to Sir Christopher Wren?
Women Could Not Be Architects in 17th Century Britain
Women could not pursue any career in 17th century Britain, so if Wilbraham had designed any of Britain's public buildings, she could not have taken credit for them.
It is theorised that Wilbraham appointed male architects to supervise the construction of her buildings. Because of these factors, it is very difficult to get a true picture of her possible architectural influence or accomplishments.
Tutor to Christopher Wren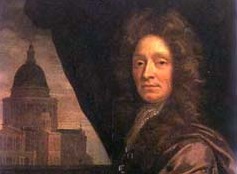 According to American Historian John Miller, Elizabeth Wilbraham may have been Christopher Wren's tutor. There were only a few architects in Britain in the 1660's and it's Elizabeth Wilbraham's style that most closely matches that of Christopher Wren.
Mystery 17th Century Architect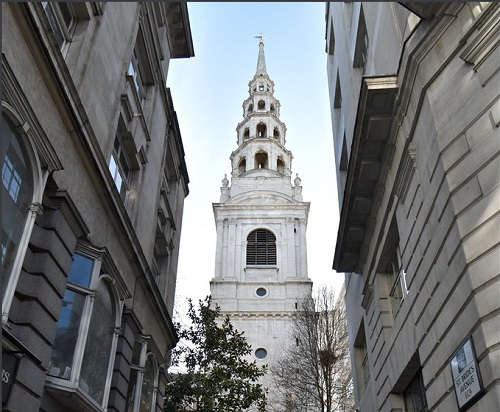 Was Elizabeth Wilbraham really the pioneer at the heart of the 17th century British architectural style?
Miller claims that Wilbraham designed 18 of the 52 London churches that Christopher Wren is credited for. The most notable example being St Bride's, Fleet Street.
The 18 churches throughout London share a number of unusual design features which can be found in the designs of Elizabeth Wilbraham. These design features do not appear in any of Christopher Wren's other buildings.
Millar has studied interesting and unusual architectural features from buildings across England and claims that some of Wilbraham's signature features, identify her as architect of major British buildings such as, parts of Buckingham Palace, Temple Bar, and Windsor Guildhall.
St Andrew's Church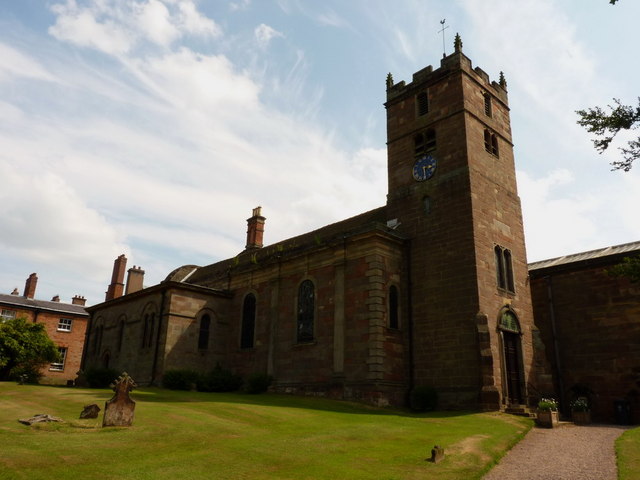 In 1700, Wilbraham made plans for the restoration of St Andrew's church at her family home, Weston Park. A watercolour of St Andrew's Church shows the church as it was in 1858, painted by Theodosia Hinckes and Rebecca Moore for Lichfield Cathedral.
Whether Elizabeth Wilbraham was the mystery architect of hundreds of 17th century buildings or not we may never know, but she certainly was an architect in her own right, having designed the restored church at Weston Park, Shropshire.