One of the greatest British novelists, Jane Austen lived and wrote in the 18th and 19th century, completing six novels during her lifetime. Her stories are set among the landed gentry of Georgian England and provide a romantic, critical and often comical commentary on life at that time.
Pride and Prejudice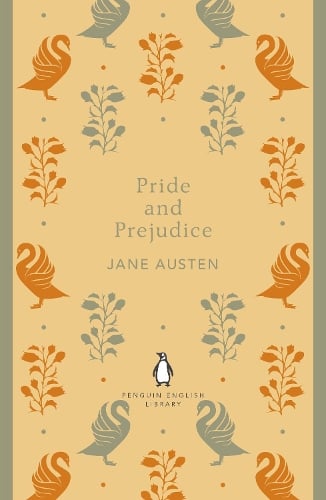 Pride and Prejudice is undoubtedly Austen's most popular novel. Austen herself referred to it as "my own darling child".
A fantastic example of 19th century literature, Austen takes us through the life of protagonist, Elizabeth Bennet. Elizabeth's quick wit and fierce opinions make her one of Austen's most charming and intelligent characters.
*Find it at Waterstones for £6.99
BLOCK
Sense and Sensibility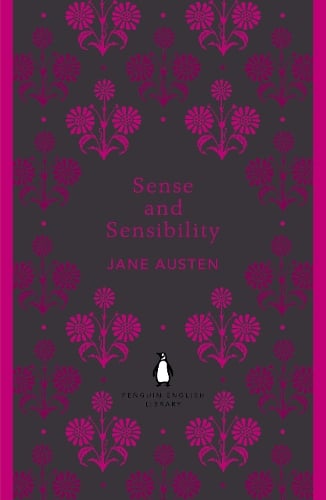 In Sense and Sensibility Austen reminds us that money and status often triumphed over love in the 19th century for women and men alike.
Austen hooks us early doors with the lovely relationship between the three charmingly different Dashwood sisters and tempts us to follow them through the joys and woes of life.
*Find it at Waterstones for £6.99
BLOCK
Emma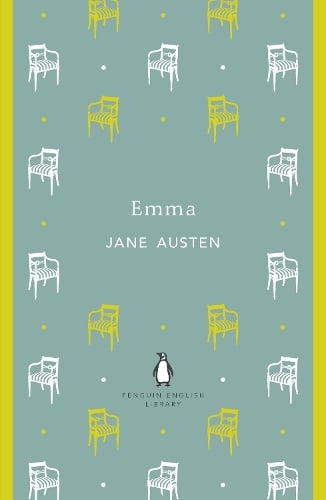 Emma is a charming and humorous tale of an independent but naive young woman who avoids finding love in order to maintain her life exactly as she wants it.
The book is a comedy of errors as Emma attempts to match-make everyone else she knows which endears us to her despite her obvious flaws.
*Find it at Waterstones for £6.99
BLOCK
Northanger Abbey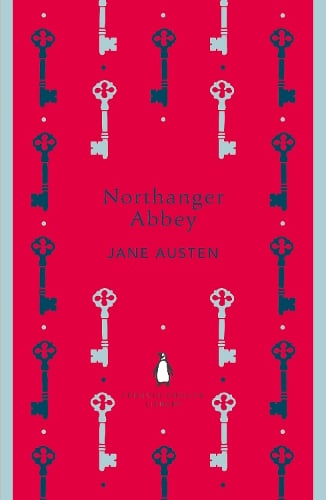 In Northanger Abbey Austen offers some fabulous parodies and digs at the Gothic novel genre taking off around her.
In this fun and youthful tale, the young and naive Catherine Morland views the world around her through the lens of Gothic novels and fairy tales as she becomes the heroine of her own story.
*Find it at Waterstones for £6.99
BLOCK
Mansfield Park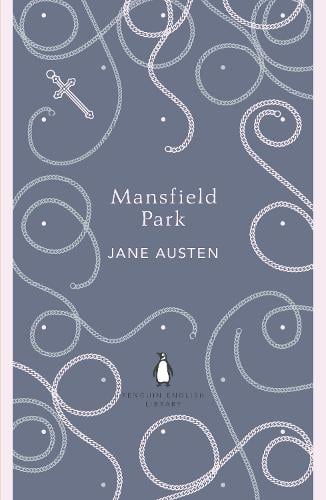 Mansfield Park is Austen's Marmite novel, is it her best work or her worst?
In creating the quiet and considered heroine Fanny Price, who takes a restrained approach to life compared to that of her more fortunate and affluent cousins, Austen asks the reader to consider how class and privilege constrain our behaviour and freedoms.
*Find it at Waterstones for £6.99
BLOCK
Persuasion – The Penguin English Library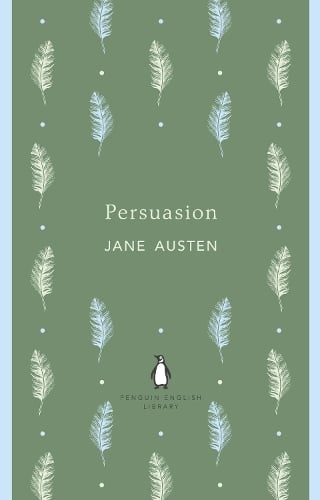 Persuasion is a favourite among many Austen fans, and is probably the most romantic of all of Austen's novels.
Anne Elliot is persuaded to give up the man she falls in love with due to his inferior circumstances, in a story of heart ache and missed opportunity. With Persuasion, Austen provides us with deeply felt romantic fervour and the possibility of second chances.
*Find it at Waterstones for £6.99
BLOCK
Jane Austen's Education and the Education of Women in the Georgian Era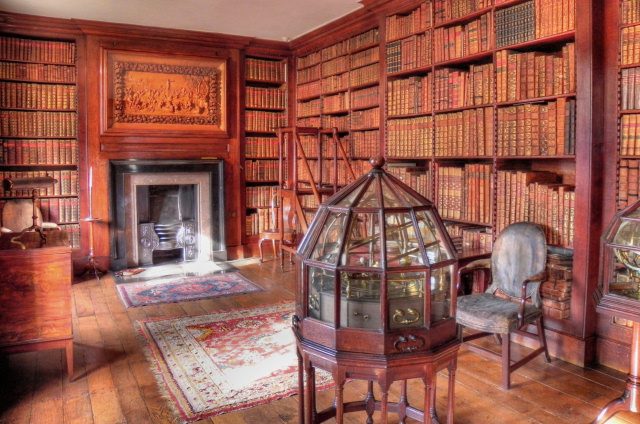 The Georgian era, during which Jane Austen lived and wrote, was a step backwards in terms of the freedoms and education of women. Wealthy families began to educate their sons and daughters separately, whereby, the education of girls focused on their future role as wives and mothers, rather than focusing on intellectual pursuits.
Women were not allowed to go to university during Jane Austen's lifetime. Women who did manage to gain an education usually did so by being taught at home by understanding parents or siblings and through self-teaching, if they had access to a library.
While two of Jane Austen's brothers attended Oxford University, Austen was predominantly taught at home. The majority of Austen's education came from reading in her fathers extensive library. Her father also indulged her experimental writing and provided her and her sister with expensive writing paper and other materials for their writing and drawing.
Jane Austen was Briefly Engaged, Before Calling it Off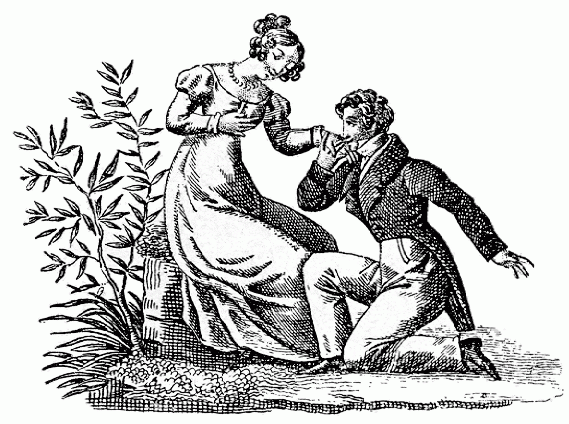 Just like Elizabeth, in Pride and Prejudice, Austen refused her own offer of marriage, despite it's potential to provide financial comfort to her and her family, because she didn't love then man. Austen initially accepted the proposal, but changed her mind and rejected the offer the following day.
Austen had two romances in her life, one with Tom Lefroy, which ended when his family disapproved of Jane's family and their insufficient status and lack of wealth. Her other romance ended in tragedy, when the man she had met on holiday the previous year, died before their scheduled reunion at the seaside. When the time came for the pair's romantic reunion, news arrived of the young mans death in the intervening period.
Jane Austen remained in love with her writing until her death in 1817. She lived out her final years with her mother and sister Cassandra, at Chawton cottage in Hampshire. It was at this time that Austen experienced a final outpouring of literary genius, writing Mansfield Park, Emma and Persuasion whilst there. It was also at this time that she re-wrote, revised and published Pride and Prejudice and Sense and Sensibility.
Jane Austen was Not Appreciated in her Own Time
Sadly, Jane Austen was under-appreciated during her lifetime and was not recognised for her great works. Her books received a few positive reviews, but her work was not widely appreciated until after her death. Austen's novels were republished after her death, earning her the literary praise we associate with her today. She is now celebrated for her great contribution to literature.
In 2017, the current English £10 note was released, featuring the image of Jane Austen. She is currently the only women featured on any English bank note and remains one of only three women to feature as the main historical character on any Bank of England note.
BLOCK
BLOCK
What the * Means
Links marked with an * are affiliated links, which help run Riot Room and keep it free to use. If you use our links to buy something, we may get a small commission or other benefit to the site. If you do want to buy any of the items, please use our links so that the site benefits.
Many Thanks.